Nsfw Nude AI Porn Generator
Tap into endless Nude AI magic. Create AI Porn, Generate NSFW art, share, and shine! Welcome to your new creative playground.
How to create AI Nudes?
Unlock limitless possibilities in image creation. Our platform provides a seamless experience on all devices, allowing you to generate, edit, and share custom AI Nude images effortlessly.
Select Tags
Choose from default tags or unleash your creativity with custom tags. Find the right balance between aesthetics and utility.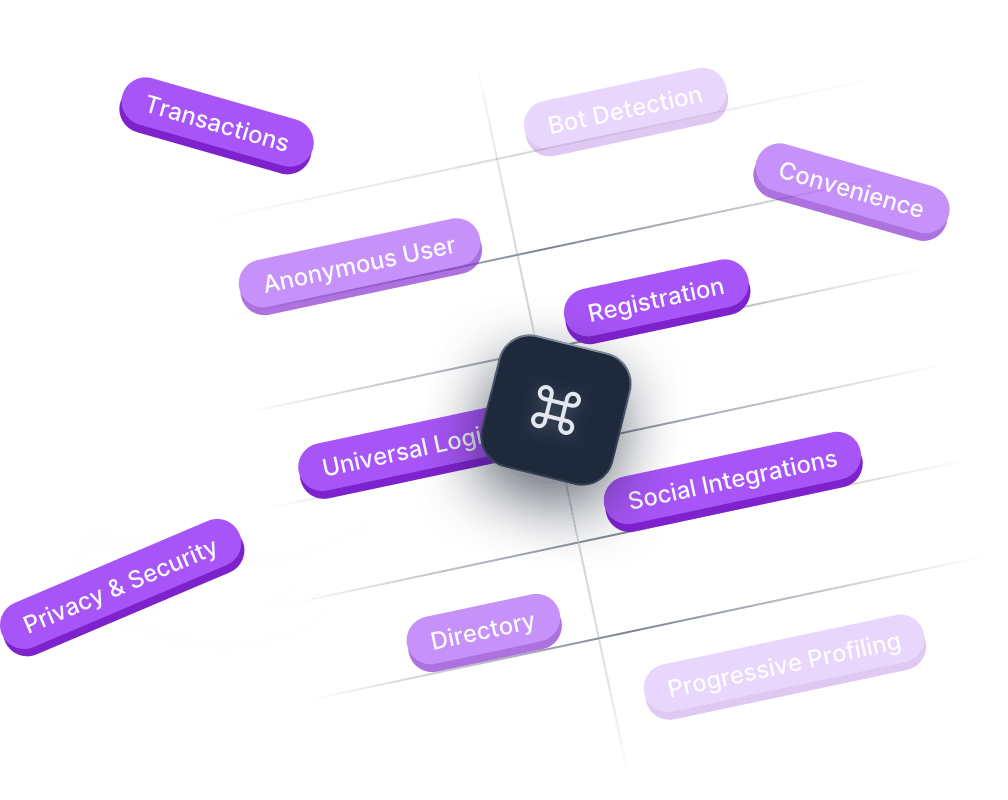 Click to Generate
Click Generate and share your creations without restrictions. Your AI images are saved in your profile folder for easy access and editing.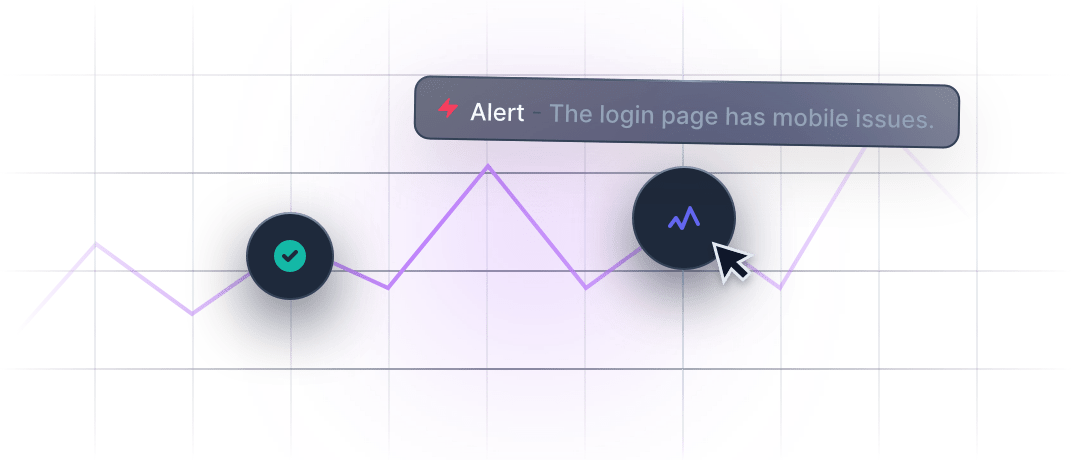 Infinite options
Be inspired by a live feed of image generations from our user community. Utilize tags from others to make your next masterpiece.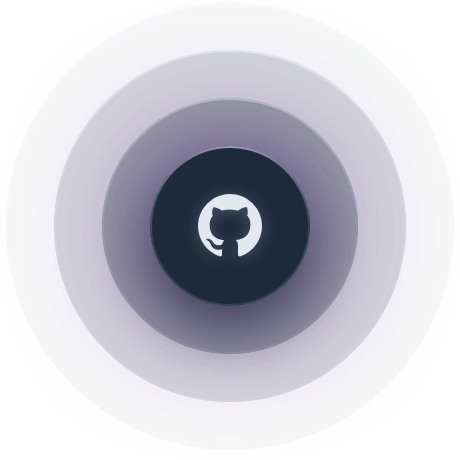 Adaptable & Configurable
Our interface adapts to your preferences. Choose from a range of tags and view settings to make the platform truly yours.
Secure and Private
Your privacy is our priority. Experience the freedom of Porn AI imagery without compromising your data security.
Endless Imagery
Explore an infinite canvas of possibilities. Our Naked AI algorithms work in harmony with your creative instincts, offering unparalleled freedom in image design.
Picture Your World
Why limit your imagination? With our cutting-edge AI, transform your creative ideas into stunning images that can be shared, generated, edited, and admired.
Revolutionize Your Creativity
Break away from the ordinary. Experience a new era of nude image generation where your imagination collaborates with advanced naked AI to produce extraordinary results.
Image Generation is Here
Step into the future of digital creativity. Generate, edit, and share AI-crafted nude images that push the boundaries of what's possible.
Your Gateway to AI-Generated Porn Images
Start Generating Amazing AI Nude Images Today!
With our state-of-the-art AI technology, bring your creative vision to life in just a few clicks.